Whew..
Now that all of the family health issues and concerns are slowly 'mending'.. Tim and I have decided to take off.. head to the desert...and even VEGAS baby! to spend some very much needed R&R time with each other..and friends!
Christy and her hubby are flying into Vegas on Thurs..and we'll meet up with them then..to parttttay away the weekend!!
I CANT WAIT!!
We'll also be stopping in Calico, CA to visit a Ghost Town and plan on doing some 'geocaching' !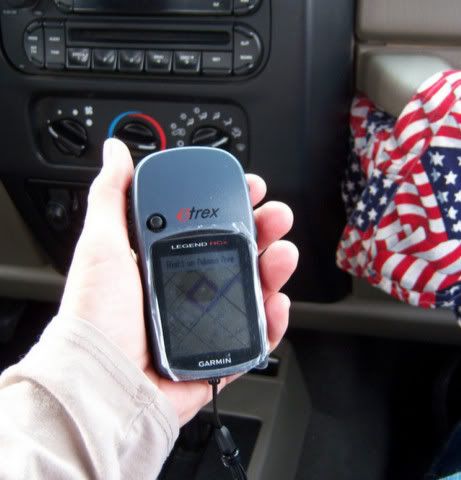 This is "Gary" (Tim has his GPS that he named, "Martha"...well this is my GPS for when we go geocaching..and I've named him "Gary Garmin" hehehehe)
I hope to get lots of pics to share with you when we return :)
~ ~ ~ ~ ~ ~

Also..if you haven't checked it out yet.. hop, skip and jump your way over to the
PFattie's Blog
! We are having a Giveaway!!!!!!! Check it out!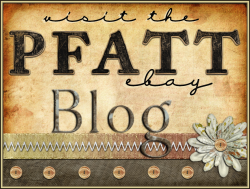 All you have to do is leave a comment!! And you can win your choice of these awesome goodies!!!!!
See ya'll next week!!!!
I hope you all get a chance to find your own R&R and adventures..and remember to HUG your family today :) and let them know how much you love them!
xoxoxoxox