...preparing for the release of the
Pfatt Marketplace
later tonite (probably between 10-11pm pacific time tonite)...
Can't wait!!! Lots of Goodness to drool over!!!!!
Here's a
peek
at my offerings
-------
and...slowly trying to get back into the swing of things after spending the past week with some super sweet friends :)
I sooo miss all of you..and Iva.. my prayers and hugs are even stronger now for you and Brianna!!!
picture below:
Iva (iva's creations), Christy (ccswhimsies), Me, Kitty (sweetinvocations)
lots of gigles and good times over Pomegranite martinis for lunch :)
Cristina (Zinnia Treasures) and Christy in Sacramento Airport:

me and christy in Oceanside soaking up the sand, sun and surf:
outside Violets are Blue shop in La Crescenta, CA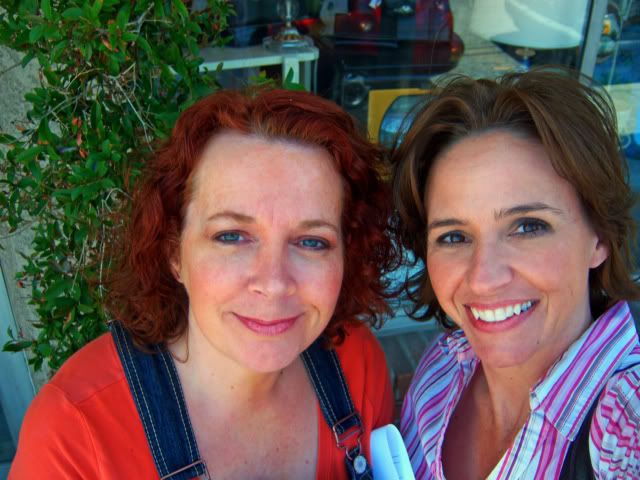 Kitty & Iva at the Hospital:
Outside a SWEET Scrapbooking Shop in Roseville, CA called "The Green Tangerines"
saying Goodbye is always so hard to do :( :( :(
Sharon (American Harvest Shop Owner), Christy, and Kitty:
Pleasanton, CA
A wonderful shop filled with LOTS of Yumminess and goodness!!!! We had a great time there Sharon :) Thank you for talking with us :)