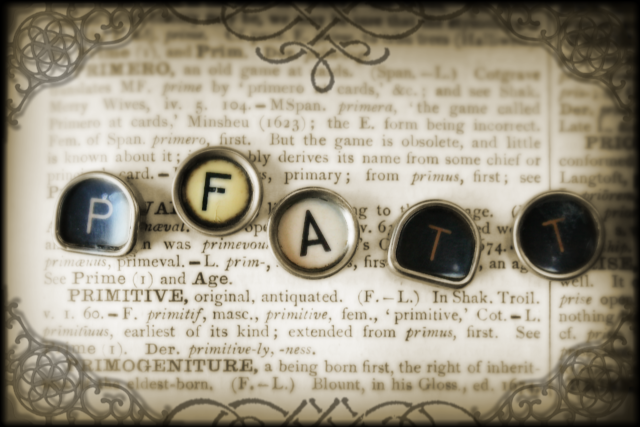 Pictures from the Pfatt Pfestivious!!
The House we enjoyed for 6 days: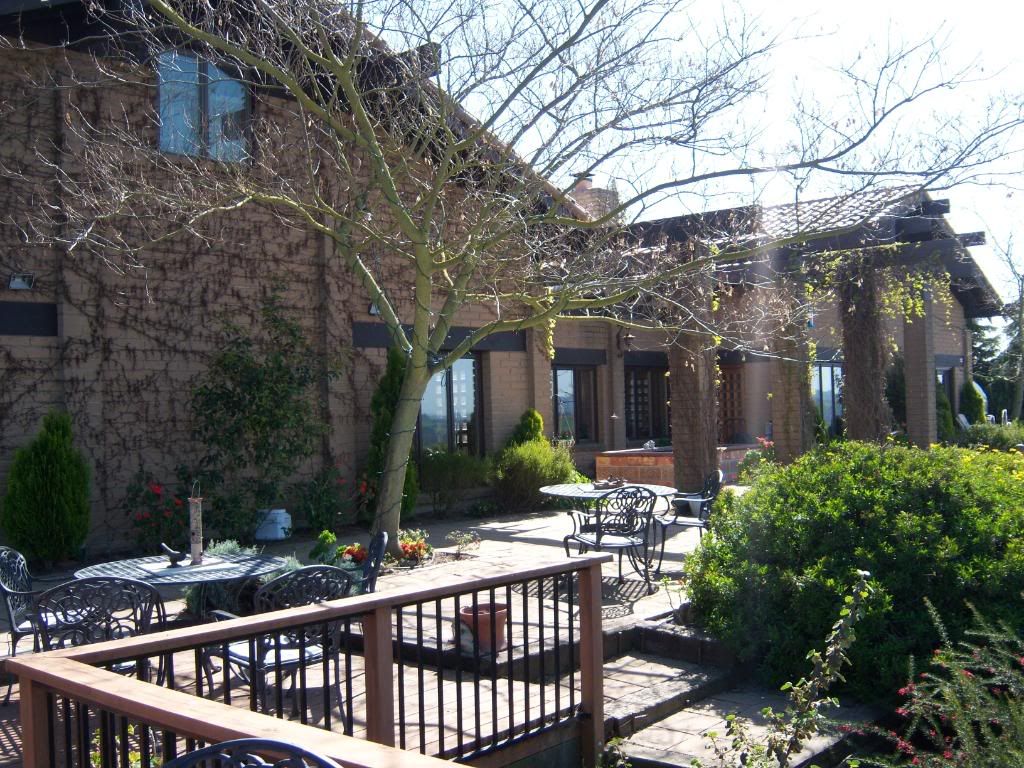 Some of the amazing views from our patio: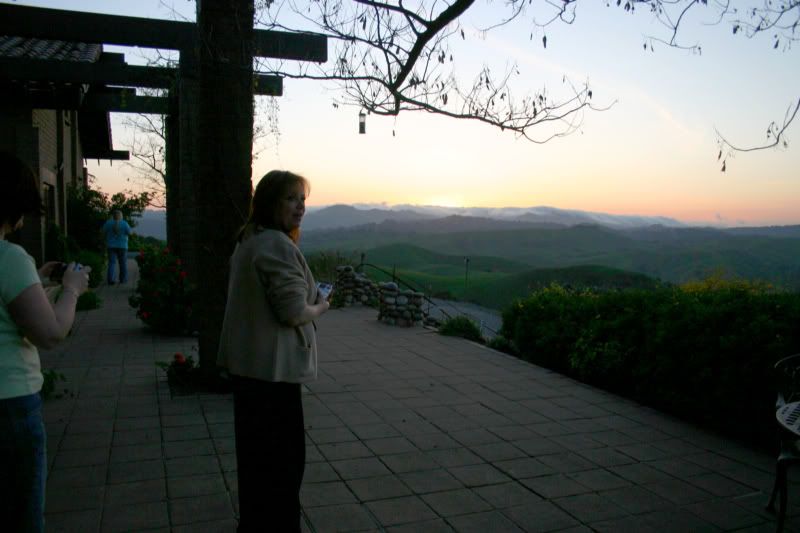 Our first outing was to head to San Jose and visit the Winchester Mystery House: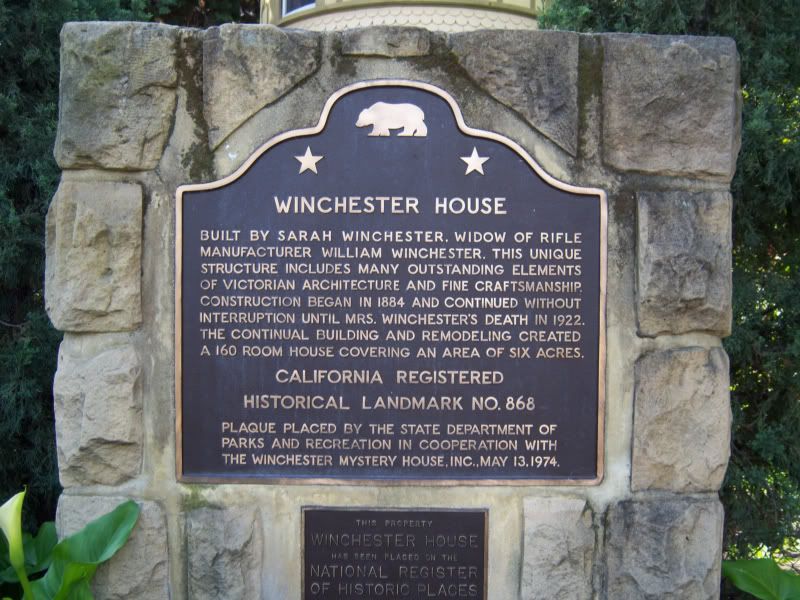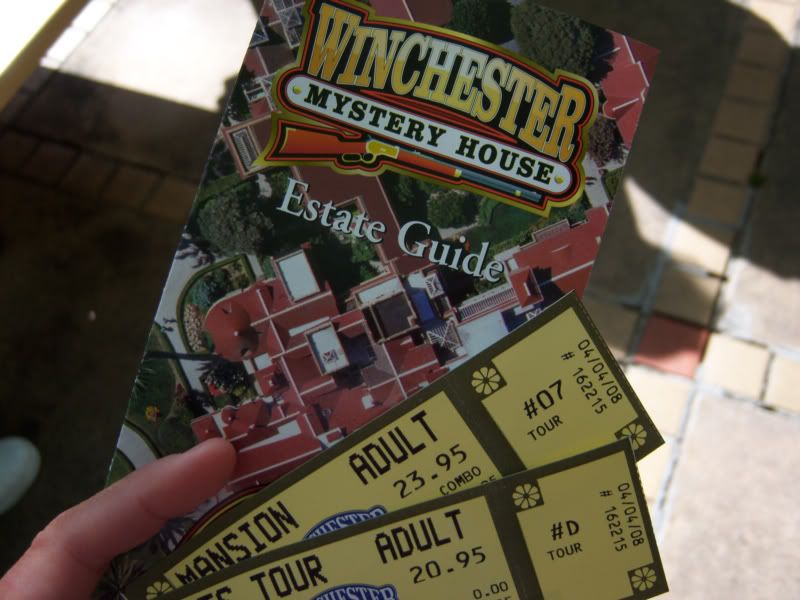 After the Winchester House..we stopped in Pleasanton to visit Sharon at American Harvest.. but she was not there :( as it was Rogers birthday.. (Happy Belated Birthday Roger!)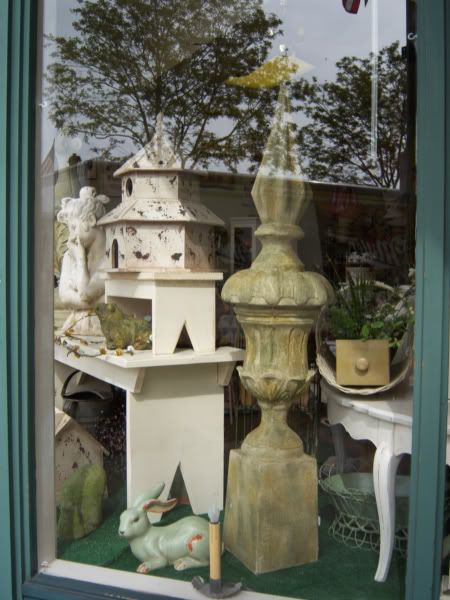 A group Shot: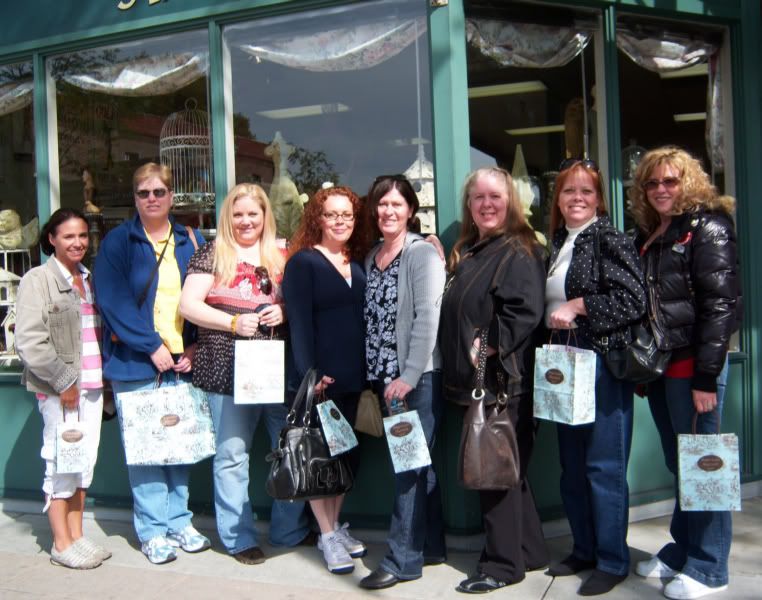 Me, Kath, Robin, Christy, Lori, Joanne, Joycee and Deb
Iva surprised us girls with a special trip to visit Wendy Addison and her shop in a quaint little tiny town of Port Costa: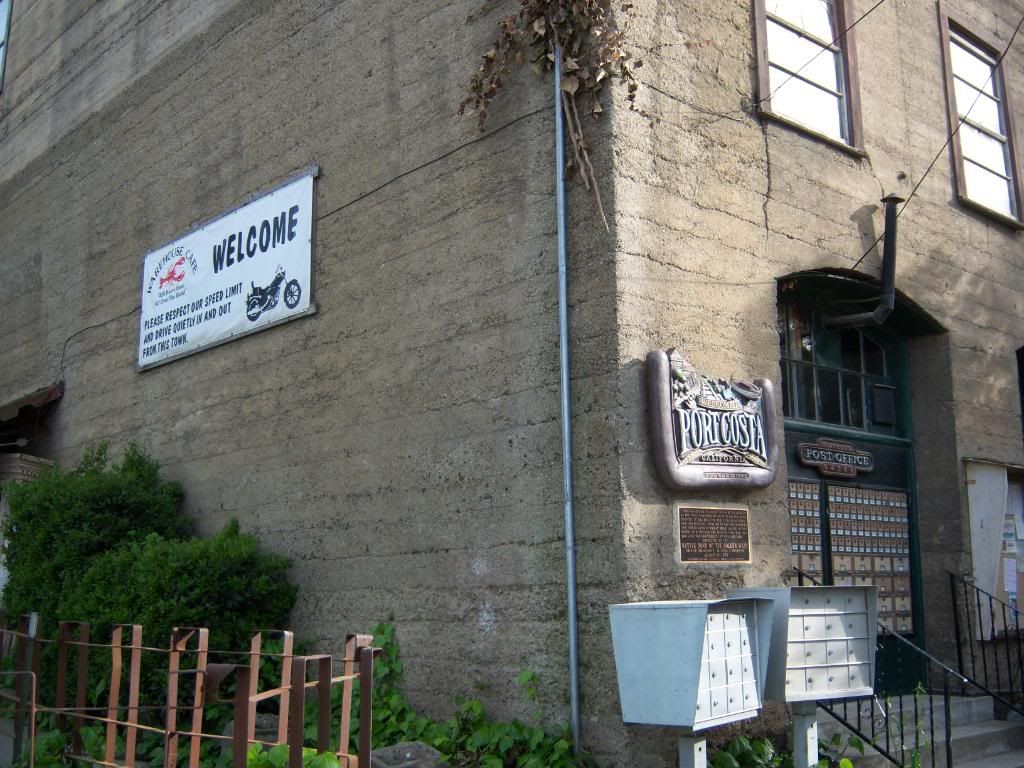 Sooo many magical treasures to be found here!! And Wendy is just the sweetest person you could ever meet..so humble and so full of imagination!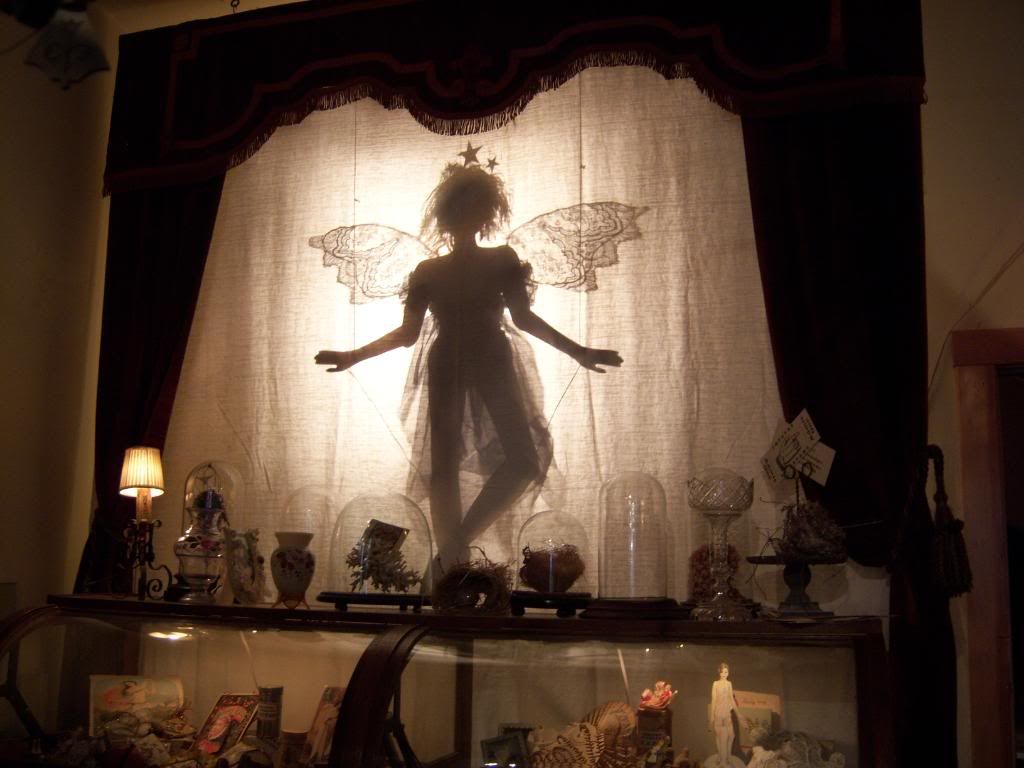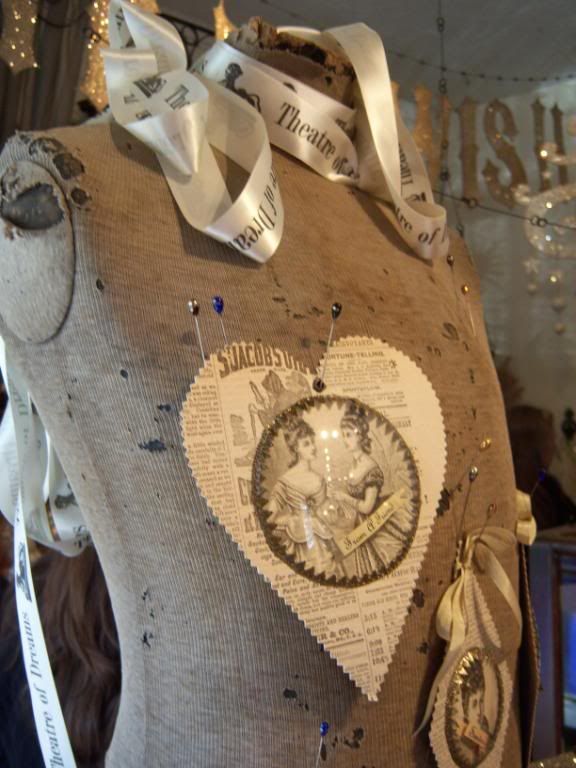 Wendy showed us her work studio...and the delicious bins of glitter! This is Wendy and Joycee: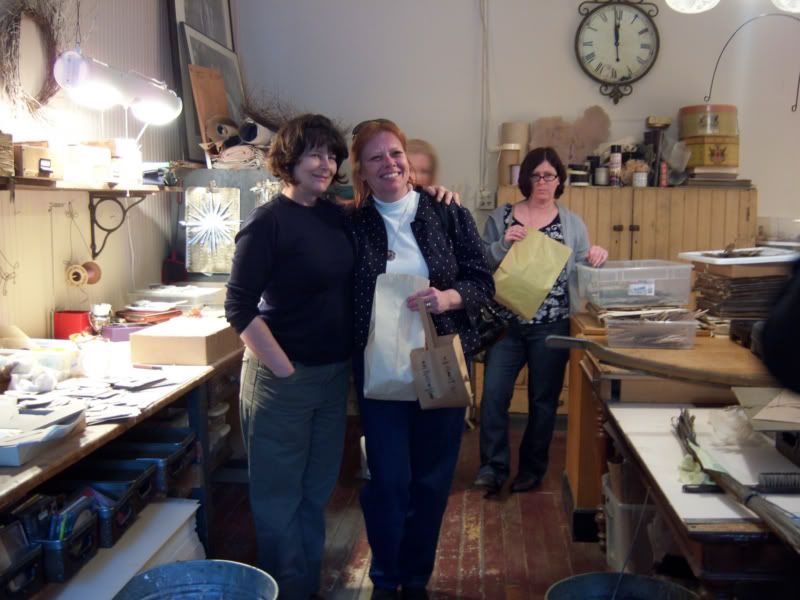 Our second outing was visiting Napa Valley and three Wineries:
Madonna: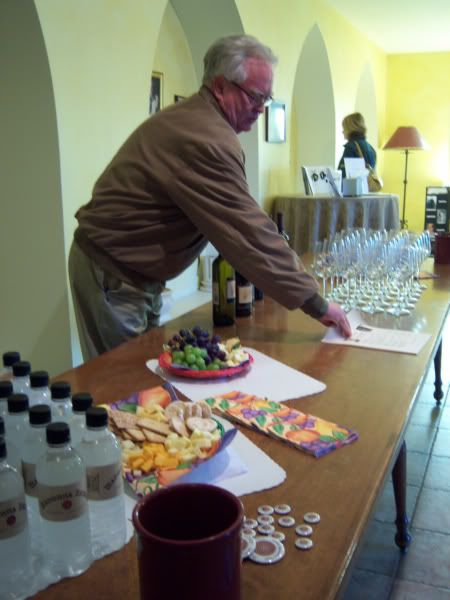 CLos Du Val:
Lori, Joycee, Joanne, Christy, Kathy, Me, Deb,Penny, Colleen and Iva
and Chandon..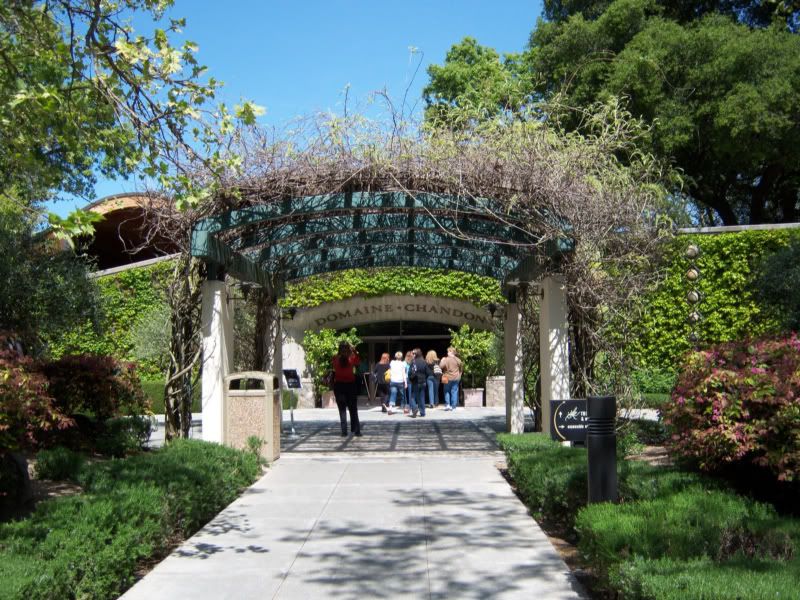 Me in the "Mushroom Patch":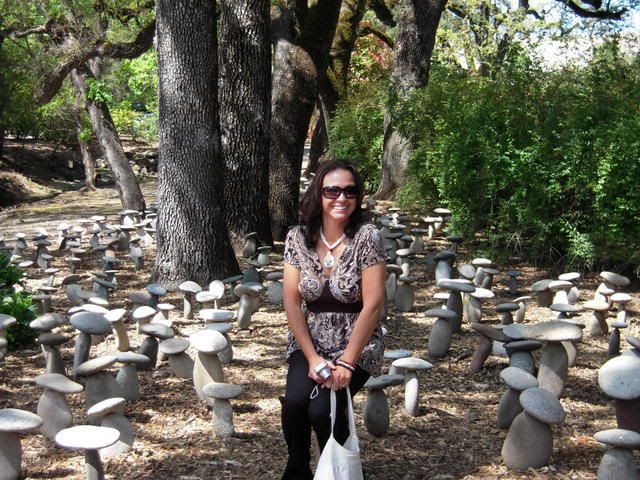 Sunday we crashed the gates at the Alameda Flea Market..where they had over 500 vendors!!
Lori making purchases: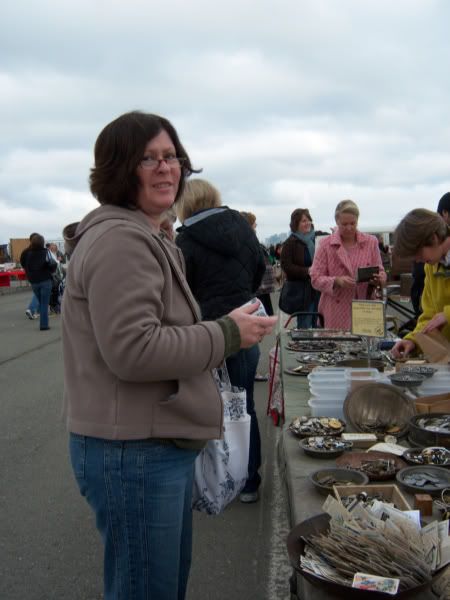 Christy, Joycee and Lori taking a break from bartering: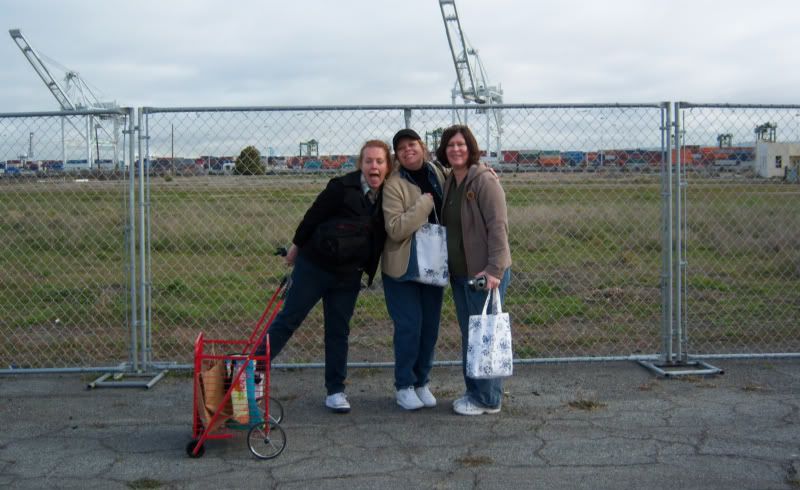 After the Flea Market..we headed to Berkley and visiting "Castle in the Air" and other yummy shops along the street: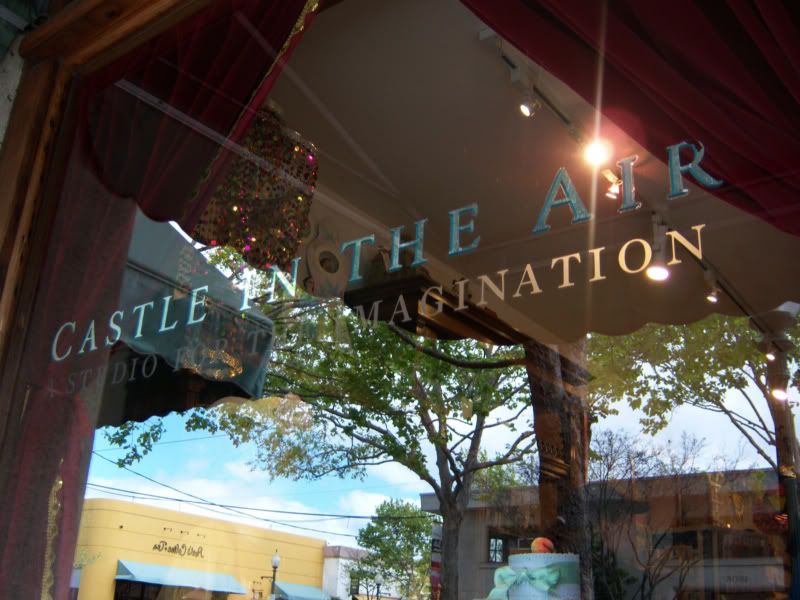 Penny McAllister showed us how to make purdeee lil posies one nite:
Robin Armstrong Seeber showed us how to draw Eyes too: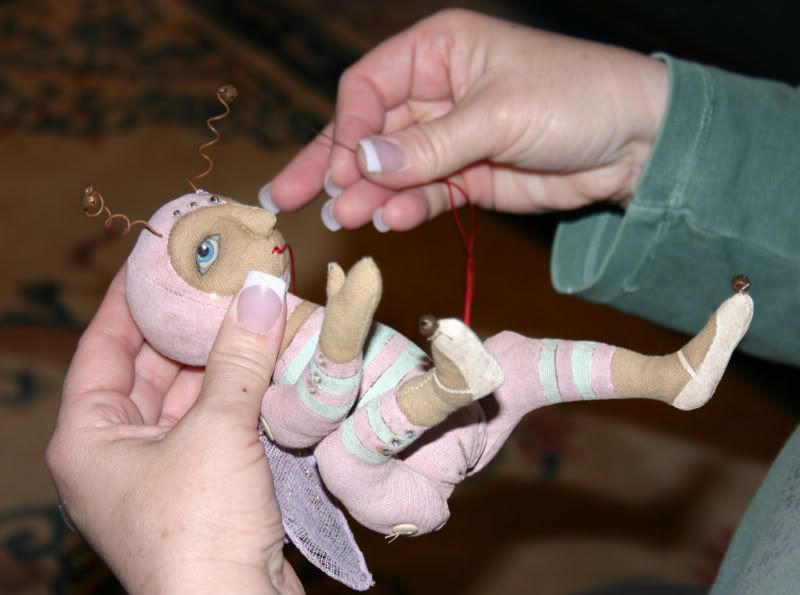 And Joycee showed us how to sketch eyes and work on expressions...
Besides lots of laughter.. art..and shopping..we also enjoyed LOTS of wine, Lemon Drops.. Champagne..and Chi Chi's and DELICOUS food all week!!!!!
On Monday the girls took the BART and then the Cable Car into San Fran and visited the Britex fabric store...Fishermans Warf and Pier 39...
Christy and I stayed back at the house for some 'down time'..and managed to somehow finish off a whole bottle of champagne (we enjoyed memosa's for breakfast heeheheh).. took a walk to see the Llama's that lived down the road: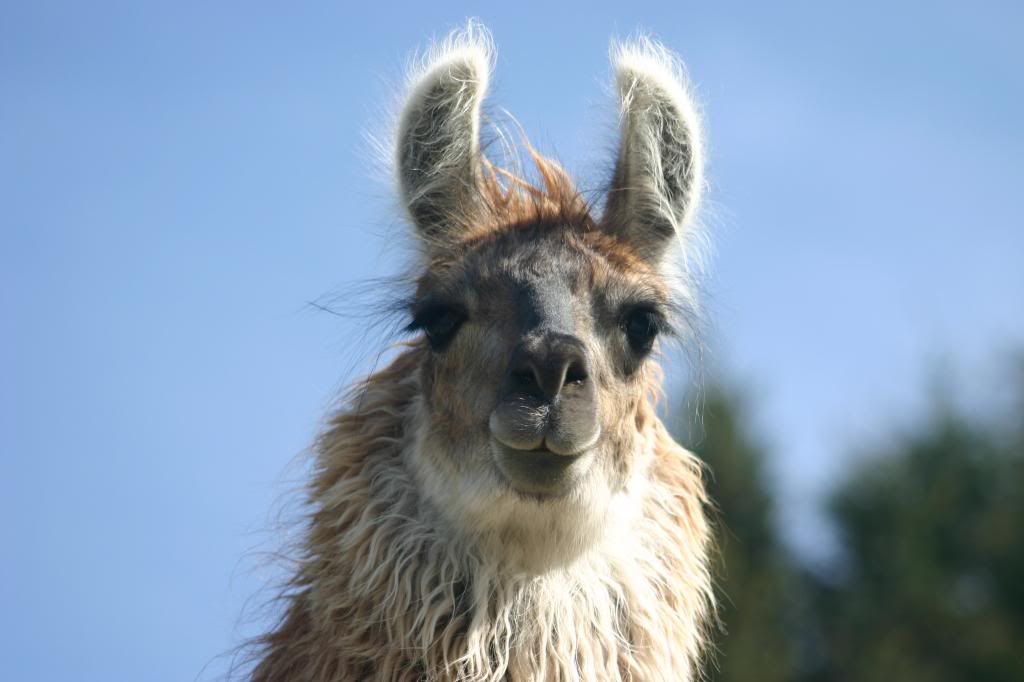 Enjoyed a dip in the hottub..and just rested and relaxed the entire day!!!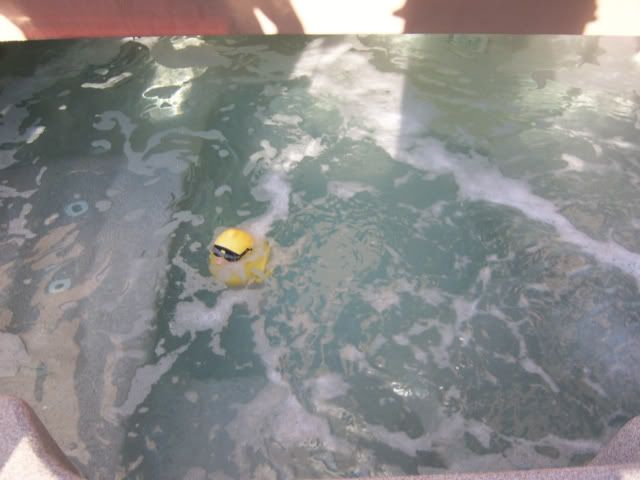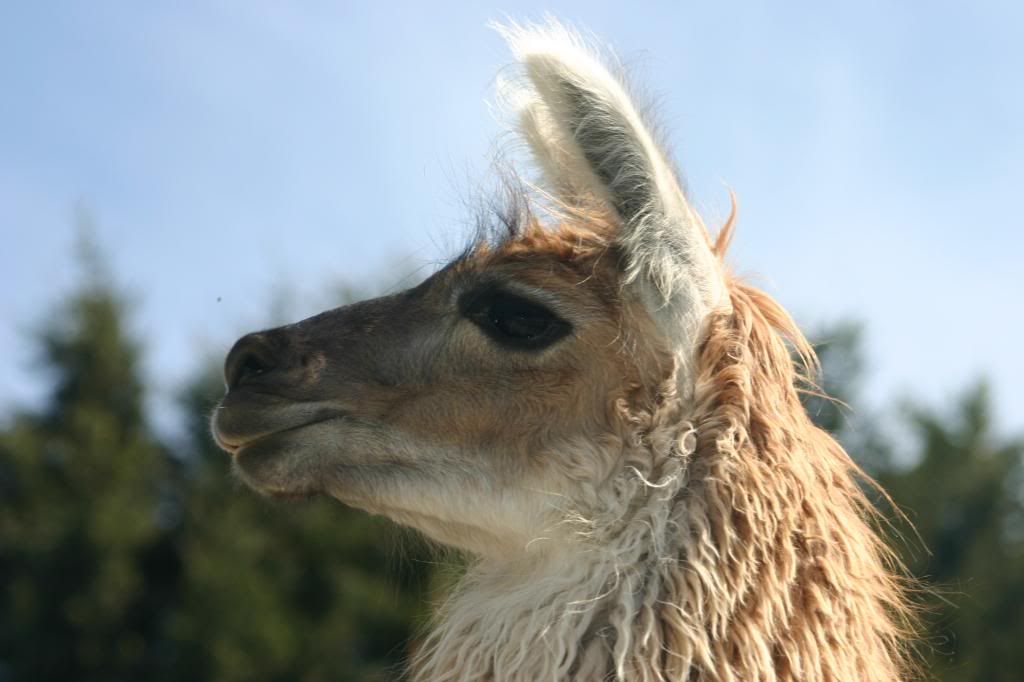 And sadly.. we all had to leave and say goodbye til next year... Im counting the days.. I miss them all so much already! Its an amazing bond that we will cherish and remember forever!