Hi Everyone!
Been busy with company here..and preparing for graduation..and even managed to camp a couple of nites too ( at the beach and at the mountains!!)
The "Halloween in June" Party has been released..and we are offering Trick or Treat Goodies this month!!
Here are mine...
click for a bigger view
Im sorry I haven't been posting much or answering comments.. but i promise once graduation is over and all of my company has gone home.. I'll be back :)
While at Dana Point.. I think I spotted the Black Pearl!! I wonder if Cpt. Jack Sparrow was onboard????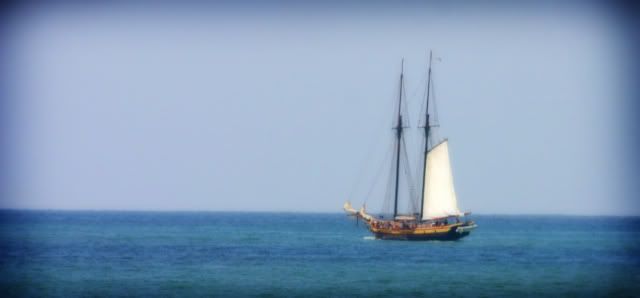 A couple of my Favorite people...
Tim, his Mom, and Me .. camping in Big Bear